Cheema's Travel adventures are for eaters, chefs, the curious, & seekers who want to meet like-minded explorers and eaters. Some trips are for those who all self-identifying females.
These are all-inclusive* experiences that take you through a country or city to connect with the people and culture through it's food. Allergies? We can work with those. Pick easters… not so much.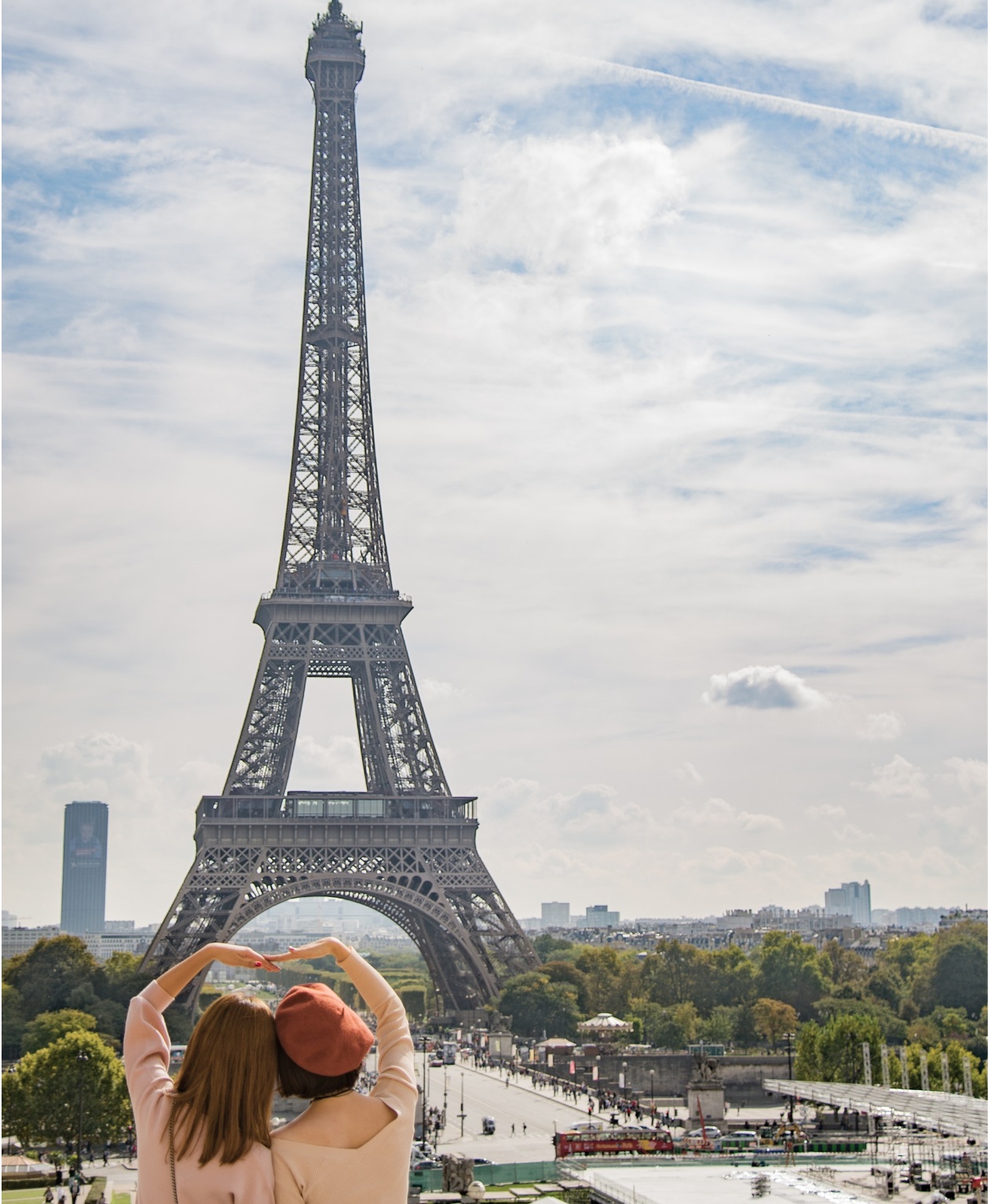 We specialize in personalized stress free luxury planning. Itineraries are tailored to client preferences emphasizing respect towards the authenticity of a destination, by working with our preferred partners.
Cheema's Travel is a modern travel company specializing in culinary travel. We are committed to organizing the best, stress free, culinary journeys focused on the most awe inspiring experiences. From three-star Michelin restaurants to the best street food vendors. Cooking classes with James Beard Awarded Chefs and Buddhist Monks. We are here to plan your next adventure.